South County roofers
San Jose roofing contractor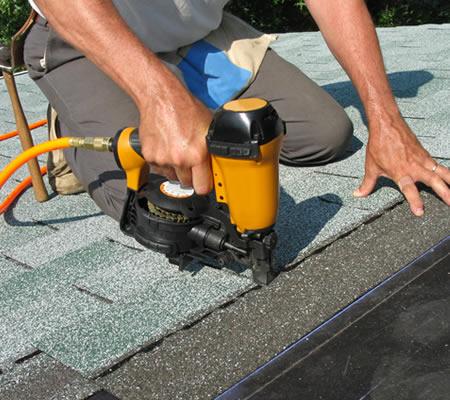 Being a homeowner you are fully aware of those things that suddenly break down in your house and has you searching high and low for someone to fix it quick. These days with the help of the internet a lot of people are able to become their own repair person which is great. As a
San Jose roofing contractor
, weve noticed a lot of homeowners focus on the internal features like the kitchens and baths etc. Nothing wrong with that, but you dont want to put all that hard work getting those areas looking good and have a damaged roof mess up the whole thing. Here are some quick tips about your roof that might come in handy:
First, your roof will not last forever. I know that is a broad statement and you are probably saying Yea, nothing lasts forever. Without major damage or extreme weather conditions if you have an asphalt roof it should last between 20-30 years. Now that does not mean you wait 10 years to start thinking about doing something about it.
Next, roofing should not be a DIY project. Can you repair a roof yourself Yes, but there are a lot of factors that you might not be equipped to identify. For instance, Hail damage does not look like much and if you write it off as just dirt on your shingles your roof will eventually need to be replaced completely since it was not addressed properly.
Last, be on offense Home repair is not a game, but being on offense is merely just being proactive. In doing so, you will be prepared when things happen and you can often avoid major pitfalls because you catch things before they get to that worst-case scenario. With that said, one of the best things you can do for your roof is schedule an annual roof inspection.
We know roofing is not the most exciting thing to think about, but it is necessary. At Affordable Roofing & Solar we have had the pleasure of making a lot of homes safe and looking good again. Contact us to schedule your free roof inspection.
See some of our other services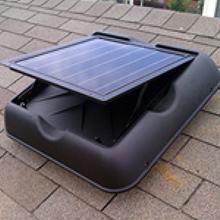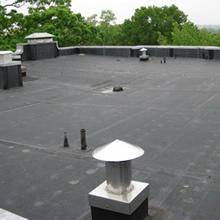 Go Back